Getting Ready for your Summer Sailing or Cruising Holiday ?
Are you planning to visit Greece with your yacht ?
Here are some important tips for your smooth entry into Greece in the event that you will be arriving from a Non-EU Country (example Turkey , Albania , Egypt etc )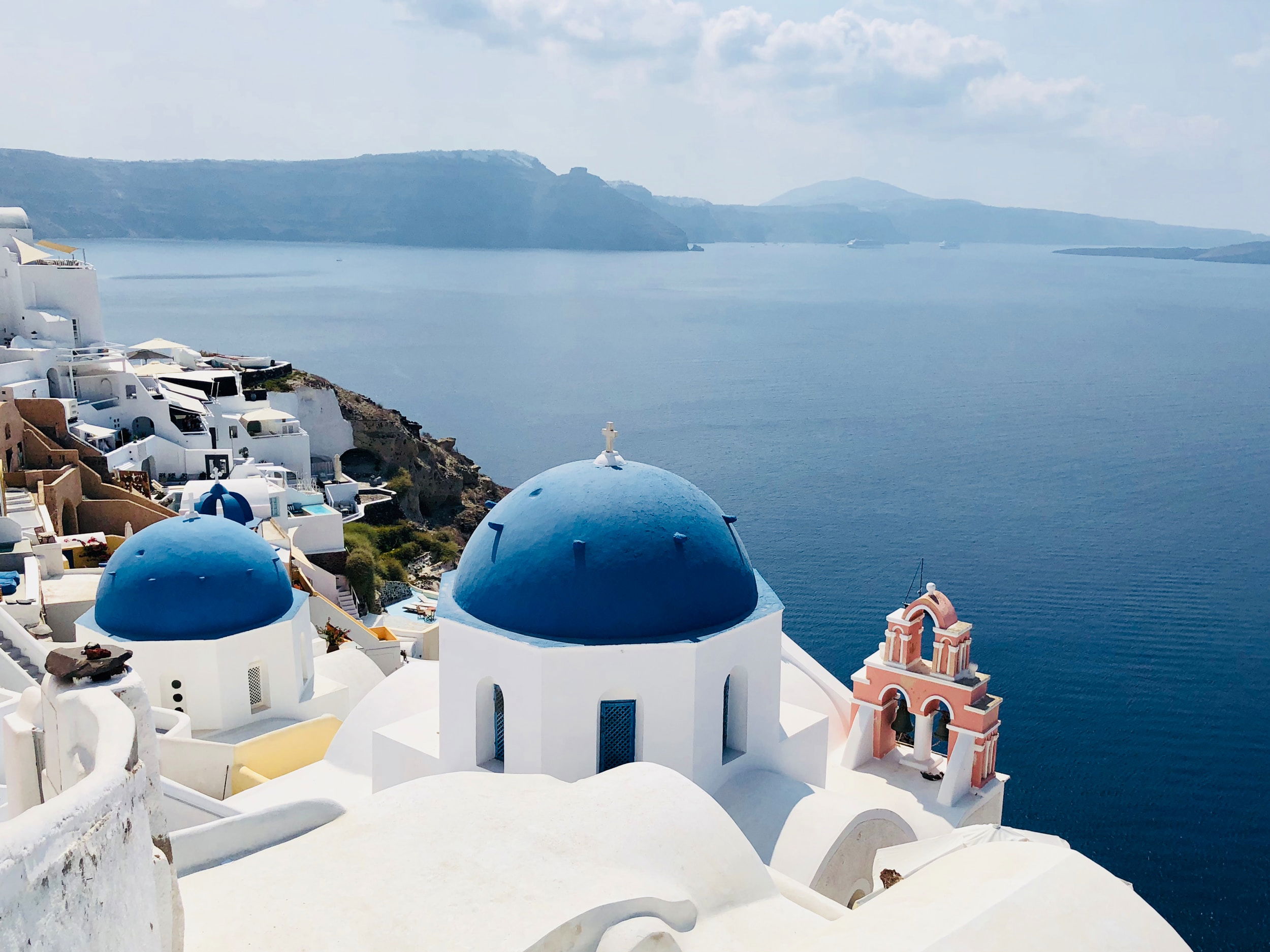 Customs & port police
When entering Greece all yachts must clear with port authority, customs and health as well as immigration and currency control. ...
Yachts must carry their original registration document and ship's radio licence and one member of the crew requires a certificate to operate the radio/VHF.