CREW MEMBERS -
According to the Immigration Rules in our Area (Rhodes , Symi , Kos , Kalymnos , Leros , Patmos ) Schengen REGULATION (EU) 2016/399 OF THE EUROPEAN PARLIAMENT AND OF THE COUNCIL of 9 March 2016 on a Union Code on the rules governing the movement of persons across borders (Schengen Borders Code) is followed , thus Seafarer's (crew) identity document is a document issued in accordance with the International Labour Organization (ILO) Seafarers' Identity Documents Convention No 108 (1958) or No 185 (2003), the Convention on Facilitation of International Maritime Traffic (FAL Convention) and the relevant national law .
This means that Crew Members will be accepted as CREW only if they are Holders of VALID SEAMAN BOOK .
In the Event that any Seafarer / Crew Member is Not a Holder of a Valid Seaman Book , Will be stamped In Schengen and the 90 Days of maximum stay will start counting or continue from where they might had been stopped however Crew Members of Nationality that are Subject to Schengen VISA Such VISA will be Requested .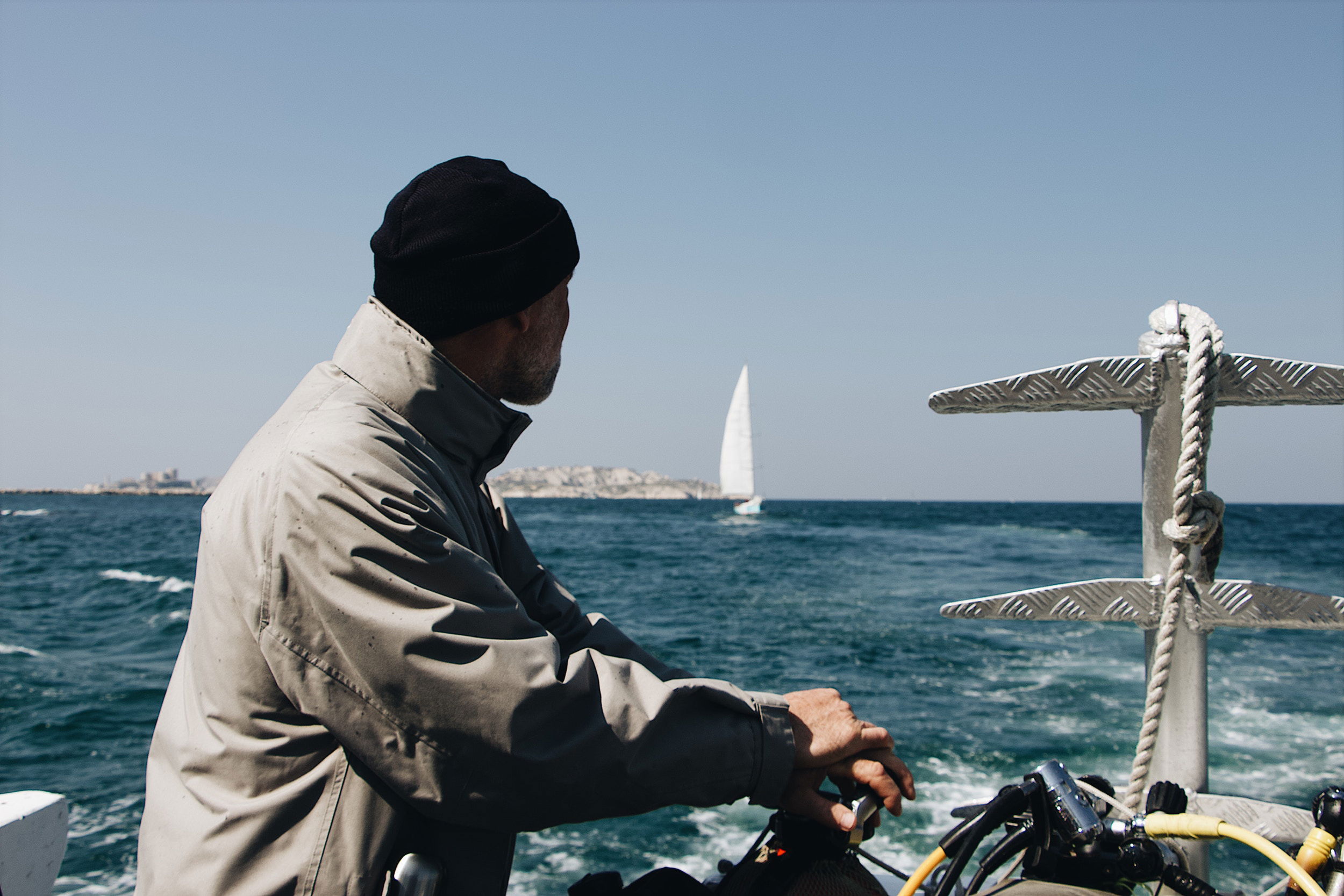 In other words those Crew Members who are not Holders of Valid Seaman Book or Official Seafarer's Identity as it is Defined Above the will be handled as Ordinary Passengers with all Schengen Rules Applicable to their Nationality .
SEAMAN BOOKS
Seaman Book can be of any Flag State that Accepts the Seafarer to be Issued one . Is not compulsory for the Seafarer/Crew Member to be a bearer of a Seaman Book of his Home Country . Depending on the port of entry, face control may be required for the guests/ crew , if entering from a non-Schengen country.