TOWAGE SERVICES - RHODES AREA
In Rhodes Port there are 3 tug boats stationed and perform Port Routine Operations and Towage Services in the area .
When needed for contracting they are ready subject to prior agreement and Towage Contract to proceed to any operation in the area .
The following standard terms of contracts that are approved by Most Associations and Clubs , provided they are not materially amended are accepted :
a UK, Netherlands or Scandinavian standard towage conditions;
b Towcon or Towhire;
c Lloyd's Standard Form of Salvage Agreements.
WE ALSO OFFER THE FOLLOWING SERVICES
- towing during mooring, de-mooring, shifting and other moving of vessels within the water areas of the seaport of Rhodes , Greece ;
- sea towage of vessels and other floating facilities in the area of the South East Aegean Sea from Rhodes to Karpathos and Kastelorizo .
TUGS AVAILABLE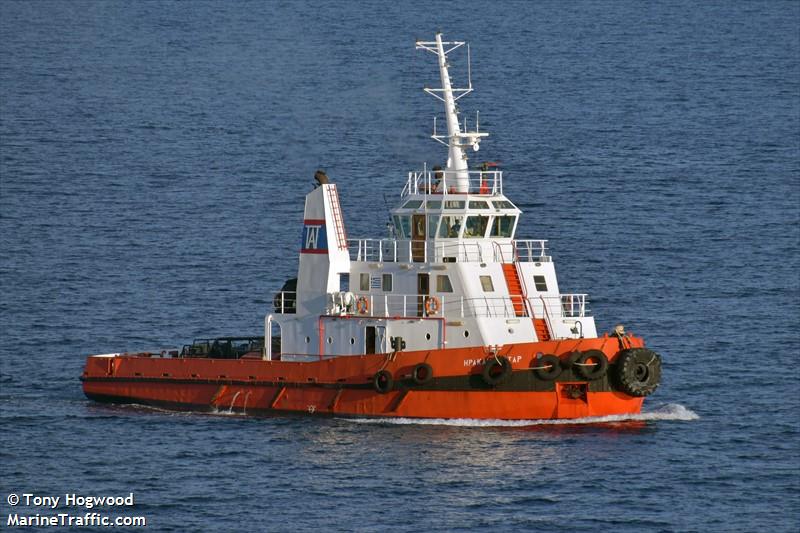 HERACLES STAR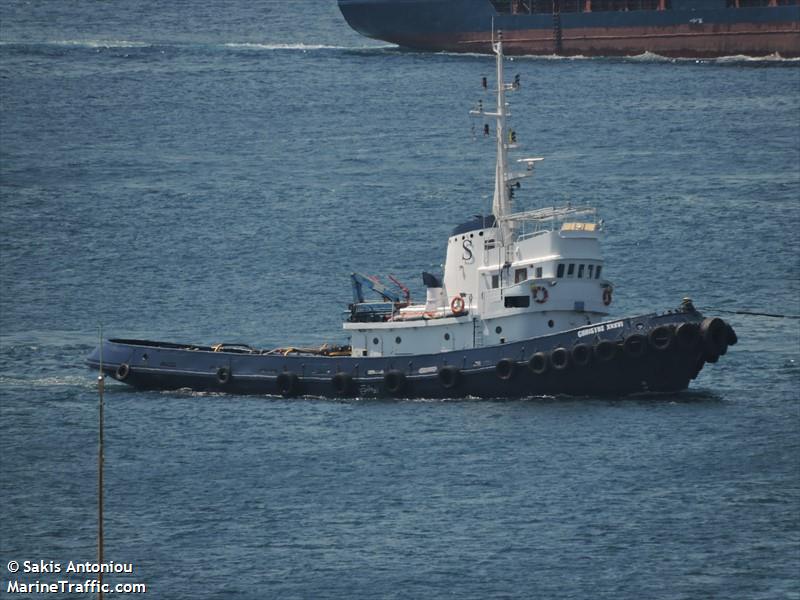 CHRISTOS
Kindly see here below our quotation sample :
TOWAGE OFFER

Tow

Project Description

Tug(s)

''TBN''_ sub availability

From (Departure Port)

Rhodes, Greece

To (Destination Port)




Route

Direct / Always most direct at Tug master's discretion

Commencement

Dates

Lumpsum Price

Price Indication

Cancellation Fee

Price Indication

Demurrages

In port

Euro xxxx

per day and pro rata




At Sea

Euro xxxx

per day and pro rata

Free time

6 hours for all purposes

Payment Terms

i) MGO, lube oil and consumables are included in the Lumpsum offer

ii) Above quoted rates are net to Owners

iii) Payment terms:

· 50% on signing of agreement

· 50% and any Demurrages on arrival at Destination Port prior release of tow.

Excluded (for Charterers' account and care)

Port expenses, Agency fees, Pilotage, Canal dues (if any), assisting tugs, etc war risks (if any) etc, piracy assistance (if any) / extra insurance etc. and any other cost arising out of force majeure and/or quarantine / blockade / COVID-19 events.

Contract Terms

Bimco Towcon Agreement 2008

Offer Validation

5 days

Remarks

- Further details to be agreed.