"We expedite procedures so that the restoration work can begin immediately, in January 2022, while at the same time we ensure the protection of the environment, through appropriate measures.
"The Corinth Canal is a project of global interest, a point of reference and it is no coincidence that it has been characterized by the Ministry of Transport and Infrastructure as a Complex and Special Project of National Interest," Environment and Energy Deputy Minister, Nikos Tagaras said.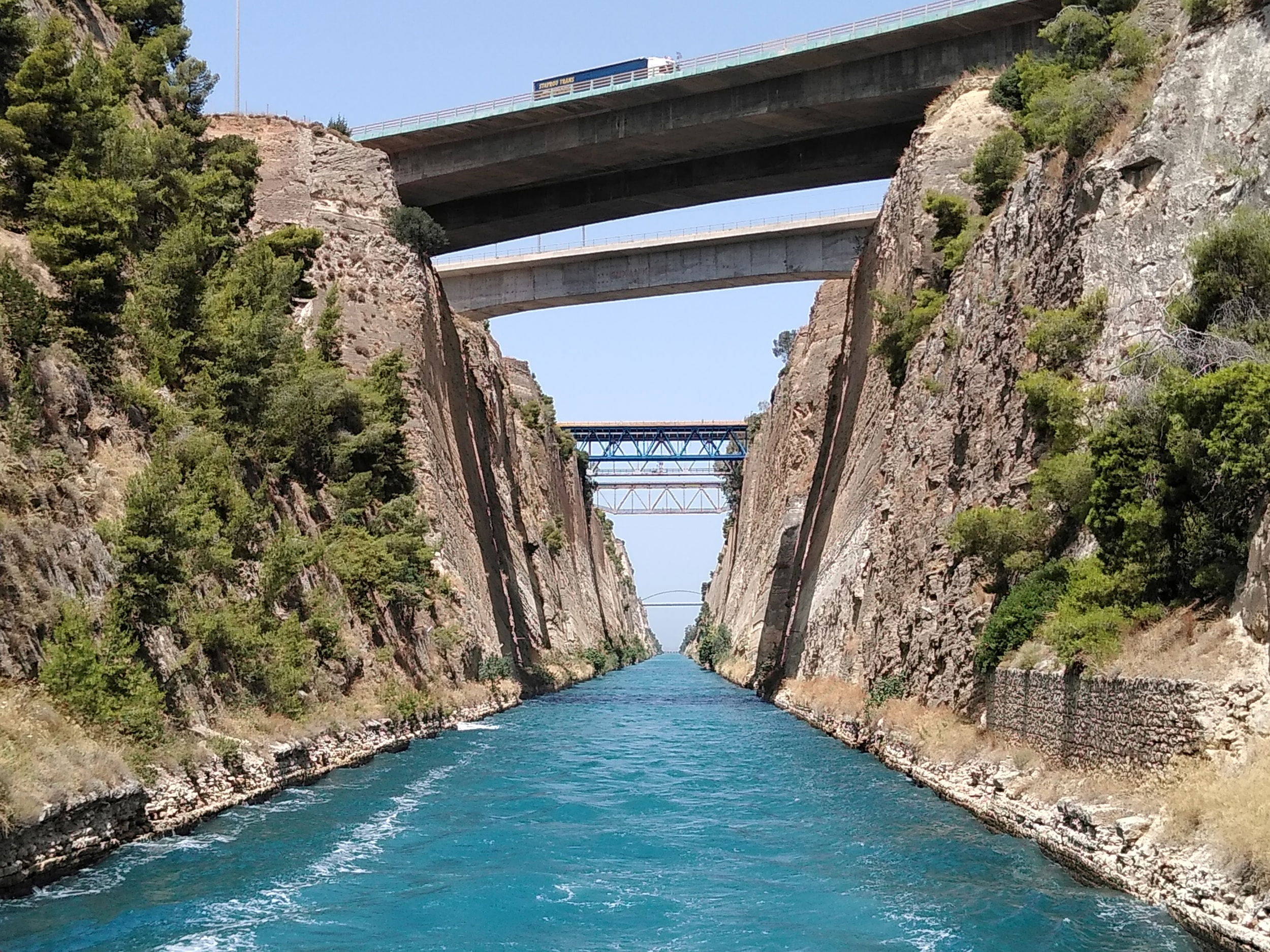 CORINTH CANAL UPDATE
Announcements made today for Corinth Canal .According to the Administration Corinth Canal will open late June early July for yacht crossing and for a period of 3-4 months .
More details will follow in the following days .
Contact our agency for more information about the progress of reopening Corinth canal .
RODITIS YACHTING | email : roditisyachting@gmail.com